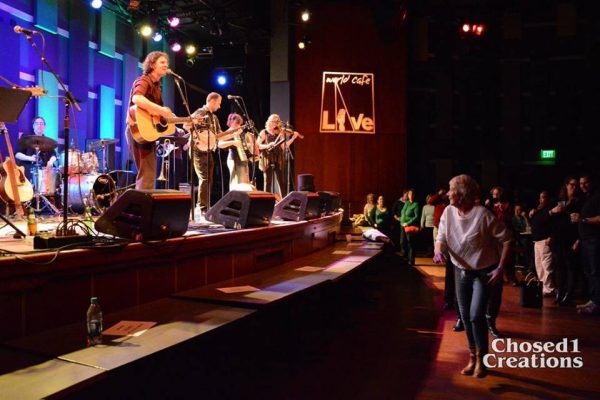 May 17, 2018
John Byrne Band Live in Concert
When: June 6th, 7PM
Where: Opry Barn at Prairie Creek Inn and Suites
Wednesday evening concerts and activities have returned to the Opry Barn at Prairie Creek Inn!
Come and enjoy the energy, emotion, and whimsy of celtic folk played by the John Byrd Band! From the keening notes of an Irish fiddle, to the energy of a celtic drum, this band will whisk you away with songs both meaningful and colorful.
Originally from Philadelphia, this group has traveled the world sharing their passion for celtic folk, and have returned to Nebraska once again. Don't miss it!
Doors open at 6:30, with concert at 7.
Soft drinks, and bottled water available for purchase. Concert is free, with a suggested $10 donation toward the band. Hope to see you there!
Check out our Facebook page for quick updates and current information! https://www.facebook.com/prairiecreekinn/