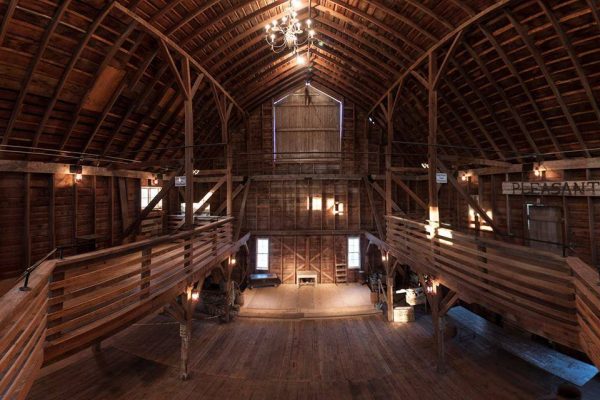 July 16, 2018
Prairie Creek Inn presents: "The Plight Before Christmas — in July"
Entertainment 'Branson Style' in Nebraska. Featuring some original Nebraska songs and ballads, patriotic songs and recitation, and the Key Presentation of a delightful Melodrama, right here at our "Opry Barn" at the Prairie Creek Inn! Suggested $10 donation. Popcorn, Soft Drinks, Water available. Plenty of seating, AND Air Conditioned!
Come early Friday and Saturday eve. (5:30-6:30 pm) for a Chuckwagon Dinner ($7, drinks $1)
Come early Saturday and Sunday aft. (1-2pm) for an Ice Cream Social ($1/scoop)
Please come and join us for one of these dates (listed below) and enjoy a wonderful time!
Show times are as follows:
Friday, July 19th, 2019  6:30-8:30 pm
Saturday, July 20th, 2:00-4:00pm and  6:30-8:30 pm
Sunday, July 21st, 2:00-4:00 pm