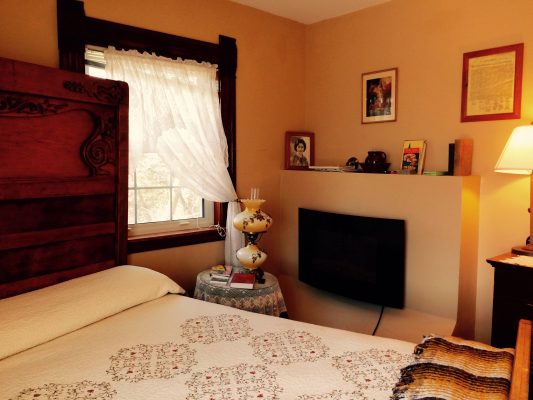 December 22, 2018
Gift Certificates Available Now!
If you would like to purchase a gift certificate for someone special, we can help you with that special favor!
Gift certificates available for Room of Choice, good for any Leavitt House Room or Cottage Suite, for $149 + tax
Super Gift Certificate good for any Suite (including the Lake Lodge!)  or a 2-night stay in any Leavitt Room, for $249 + tax
Dollar amount Gift Certificate, same as cash, issued in $50 increments
You may also select a specific room at the standard price
Each certificate is personalized on parchment with name, salutation, and who from, and includes a brochure and envelope.  It can be mailed to you or the recipient.
You can call, email, stop by or contact us on the web to get your certificate today!